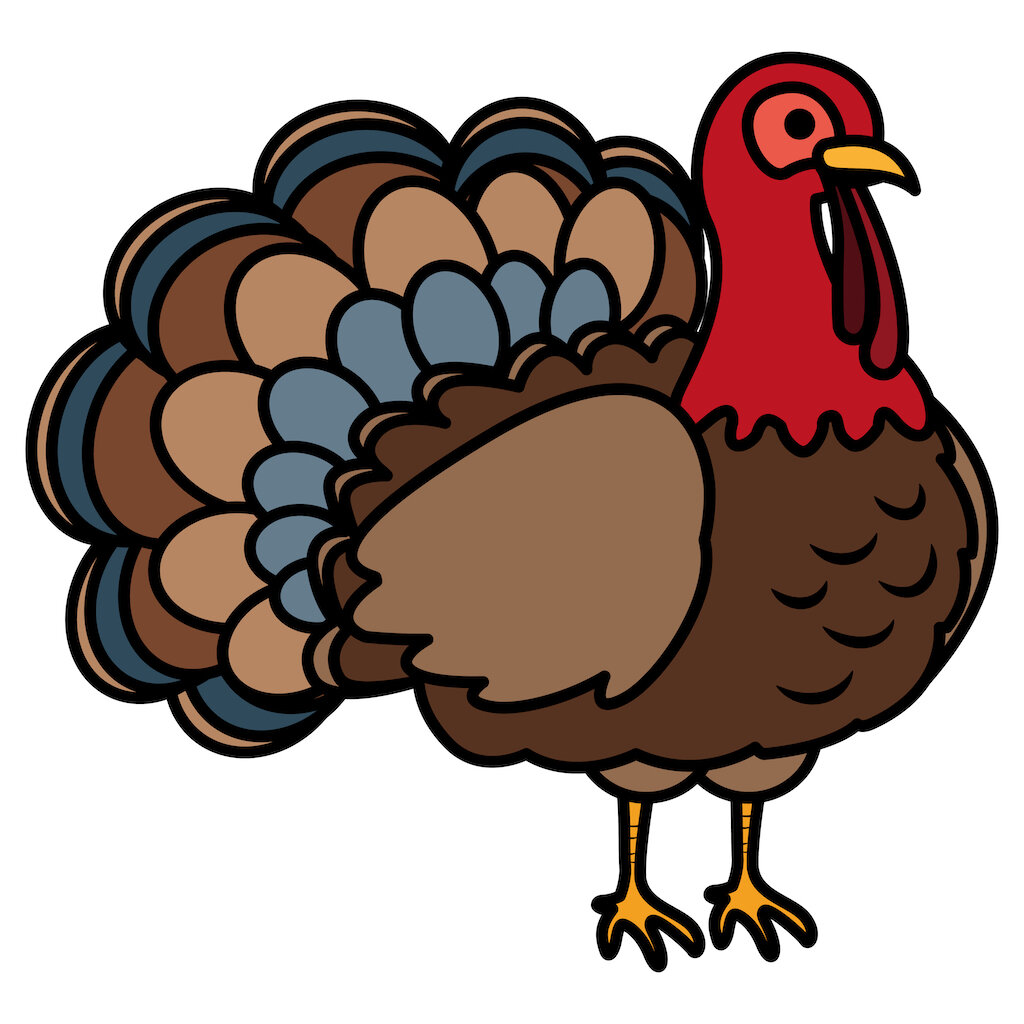 From Sept 3rd to thanksgiving day. Whomever takes the most classes during this time wins one free month of membership!
run the oakland turkey trot with us this year! 3 miles around lake merritt.Its the healthiest way to do thanksgiving!
Sign up for our 3rd—>BIRD running class.
Sats @ 8:30am
Class will help get you ready to run 3 miles on turkey day!